News
===
24.04.2018 - Our Drumulator now has MIDI. This wonder
of a drum machine will be heavily used in
our next major release.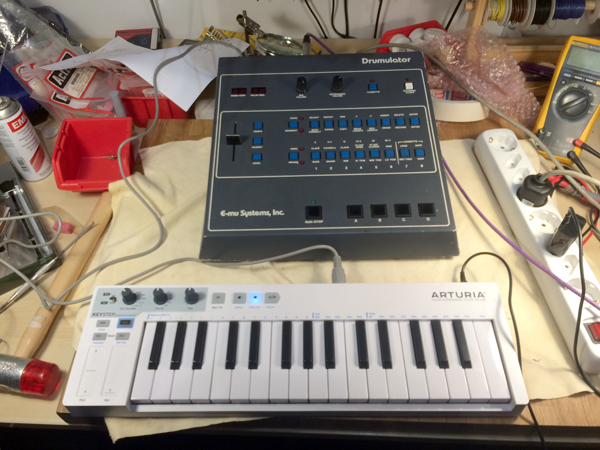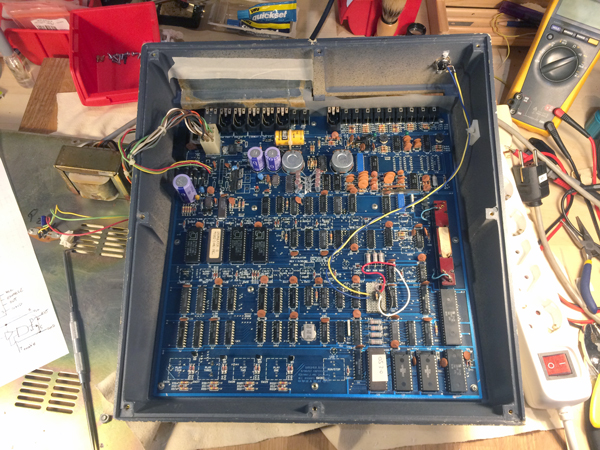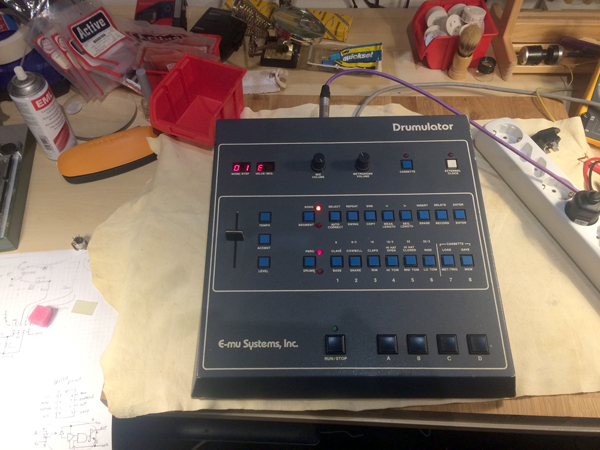 24.04.2018 - The current Dada Pogrom live rig!
It is allowed to carry this on a flight.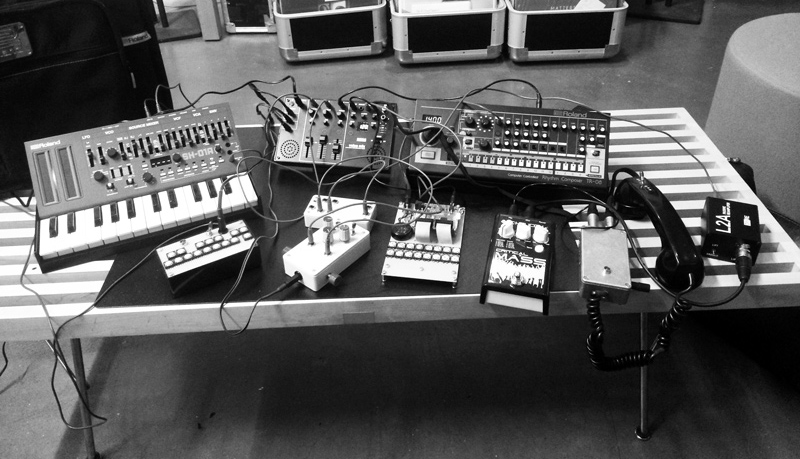 30.03.2018 - Dada Pogrom playing Háskar festival in
Reykjavík at Iðnó
Friday, March 30, 2018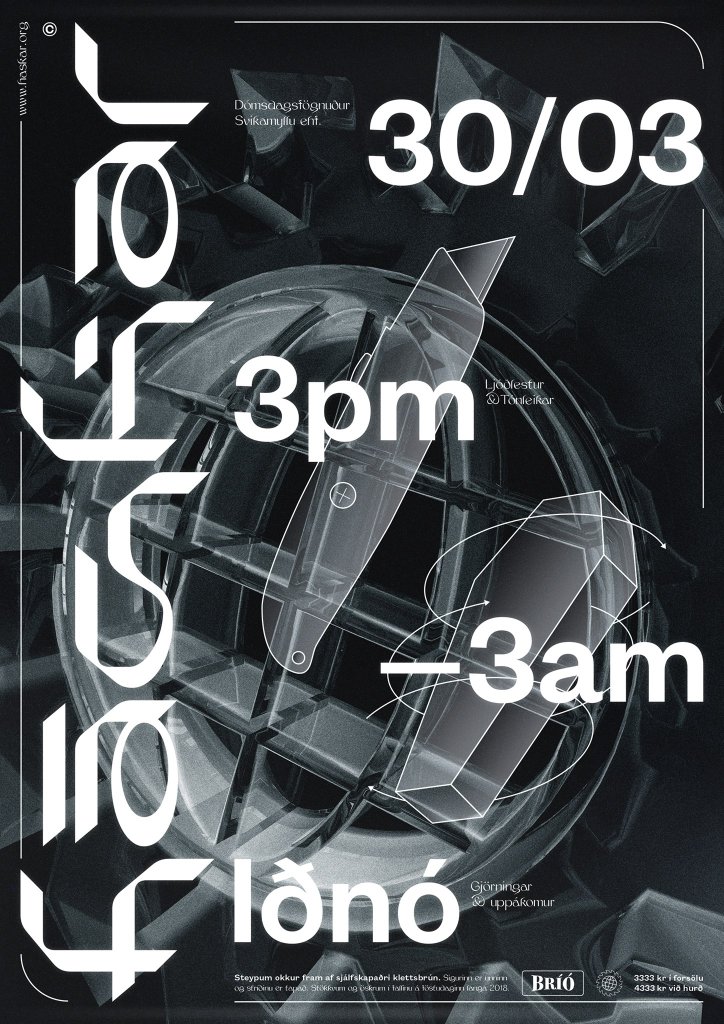 07.03.2018 - All t-shirts are sold out.

13.01.2018 - Dada Pogrom opening for Hatari at the next
Reykjavík Goth Night at Gaukurinn
Saturday, January 13, 2018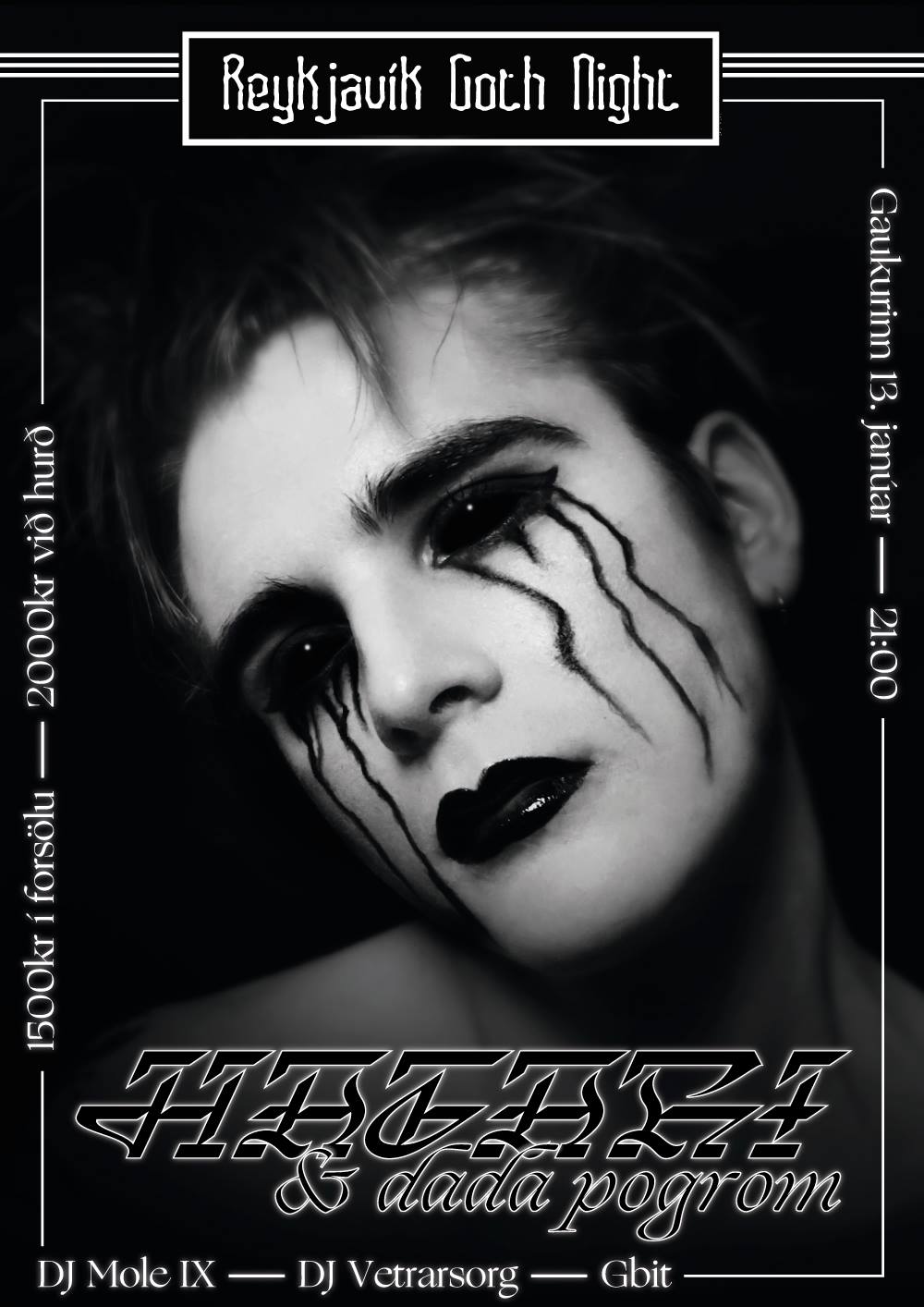 News from 2017 and 2016 click here.

News from 2015 and earlier click here.